La Raza roundtable de california
Second 2021 MEETING!
La Raza Roundtable Meeting
Refreshments courtesy of Nunez Community Foundation, Liquid Restaurant
& wine courtesy of Teresa Alvarado.
Latest Update!

Friday, February 26th, 2021
at 5:00 PM
Tune in via La Raza Roundtable '
Facebook
' or
La Raza Roundtable '
Youtube
'
(This meeting will not be on – 'ZOOM')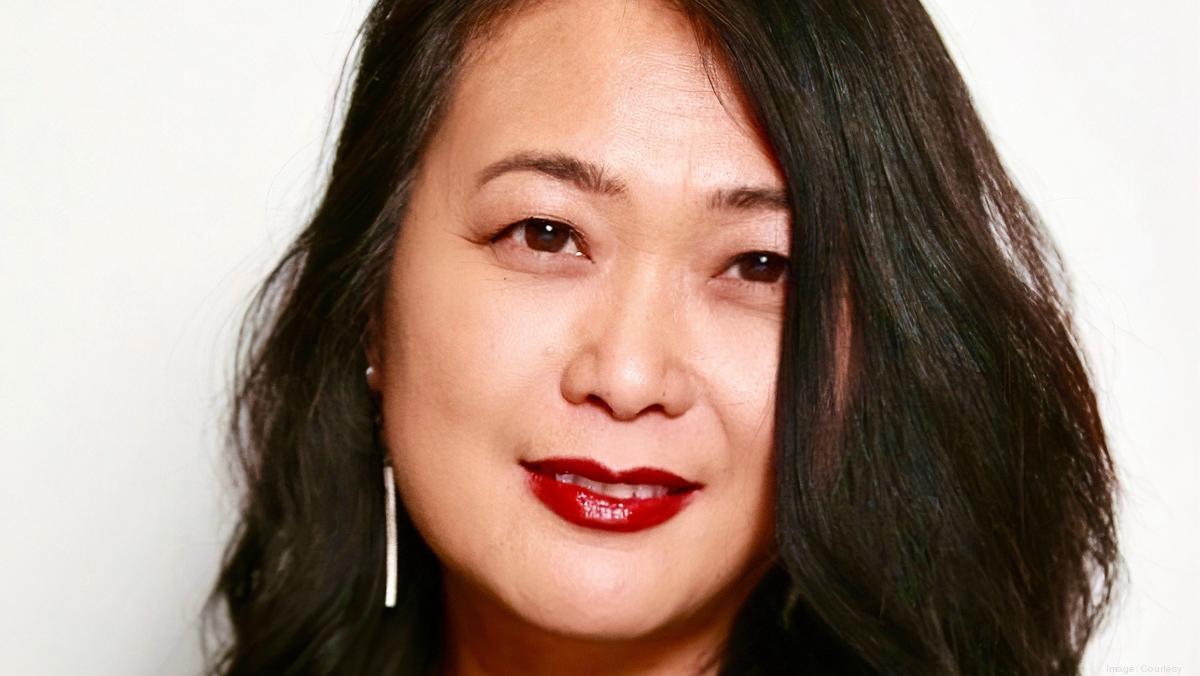 AND
Jean Cohen,  Executive Director
South Bay Labor Council
You can also tune in live through the LRRT Facebook Page:
Location

Senator John Vasconcellos Building
Conxíon Assembly Room,
749 Story Road, San Jose
Pay your 2020 dues.
NEW TIME!!  Watch La Raza Roundtable TV show, MONDAYS, Ch 15,

6:00 pm

!!
 Or on YouTube Produced by Yaocoatl Noe Montoya